Main
/
Vacancies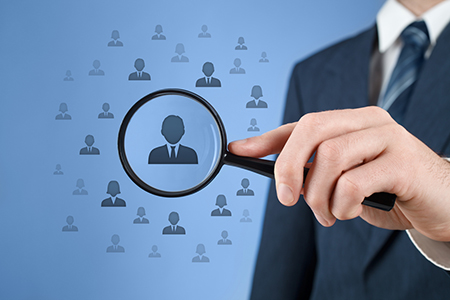 Information on vacancies at Abai Kazakh National Pedagogical University can be obtained in the Human Resources Department of the Administrative Department.
Contacts: 13, Dostyk Ave., Human Resources Department.
Tel .: +7 (727) 291-18-29,291-34-35
For students and graduates of Abai KazNPU
Contacts: 30, Kazybek bi, educational building № 1, room. 204, Center «Career».
Tel .: +7 (727) 291-83-50
Deputy Director for Research and International Relations, Institute of Arts, Culture and Sports

Deputy Director for Academic Affairs of the Institute of Arts, Culture and Sports

Software Engineer for Information Resources
Legal Manager for Legal Affairs
Head of Department of occupational health and safety

Competition for vacant teaching staff posts for the academic year 2021/2022

95